Malaysia Mermaid Club is the FIRST and ONLY PROFESSIONAL Mermaid Centre and Club in Kota Kinabalu, Malaysia. Our passion is truly mermaid and focus on not only mermaid training but bringing more mermaids together teaching the art of underwater mermaiding. The Malaysia Mermaid Club team of Mermaid Instructors that are based around Malaysia focuses on training, safety and conservation. The Malaysia Mermaid Club based in Kota Kinabalu, Sabah, Borneo Malaysia boosts having the first and only PADI Mermaid Instructor in Kota Kinabalu that teaches the Professional Association of Diving Instructors (PADI) Mermaid courses. PADI is a world leading scuba diving agency with over 129,000 professional members worldwide, more than 6,600 professional businesses and is the base for teaching professional Mermaid Courses.
Our Malaysia Mermaid Instructor team are very highly regarded professional mermaids who not only teach mermaid courses but are actively in the water weekly practicing their mermaid skills. Only In Kota Kinabalu, Malaysia are the finest PADI Mermaid Instructors who use the best facilities for teaching the PADI Mermaid programs and have access to the best open water mermaid training sites in the marine park.
The Malaysia Mermaid Club offers a full range of PADI Mermaid Courses with class sessions being live or via eLearning, from beginner to advance levels along with the first step at a professional PADI Basic Mermaid Instructor. We also teach Emergency First Response (EFR) courses which is to teach people to provide emergency care when trained medical professionals are either unavailable or delayed. The PADI mermaid programs are taught all over Malaysia with instructors available on all islands and major cities. Our PADI Mermaid Instructors are very experienced with many students across Malaysia, Asia and Europe as part of the Malaysia Mermaid Club.
Best Selling PADI Mermaid Courses
PADI Basic Mermaid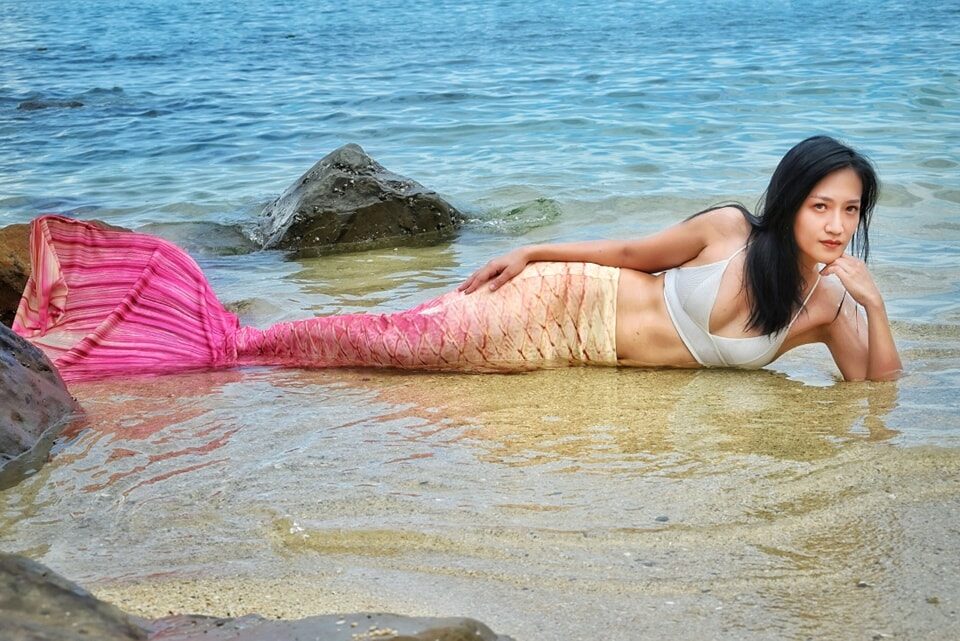 1 day certification course in a swimming pool. MYR 1000 per person
PADI Mermaid Course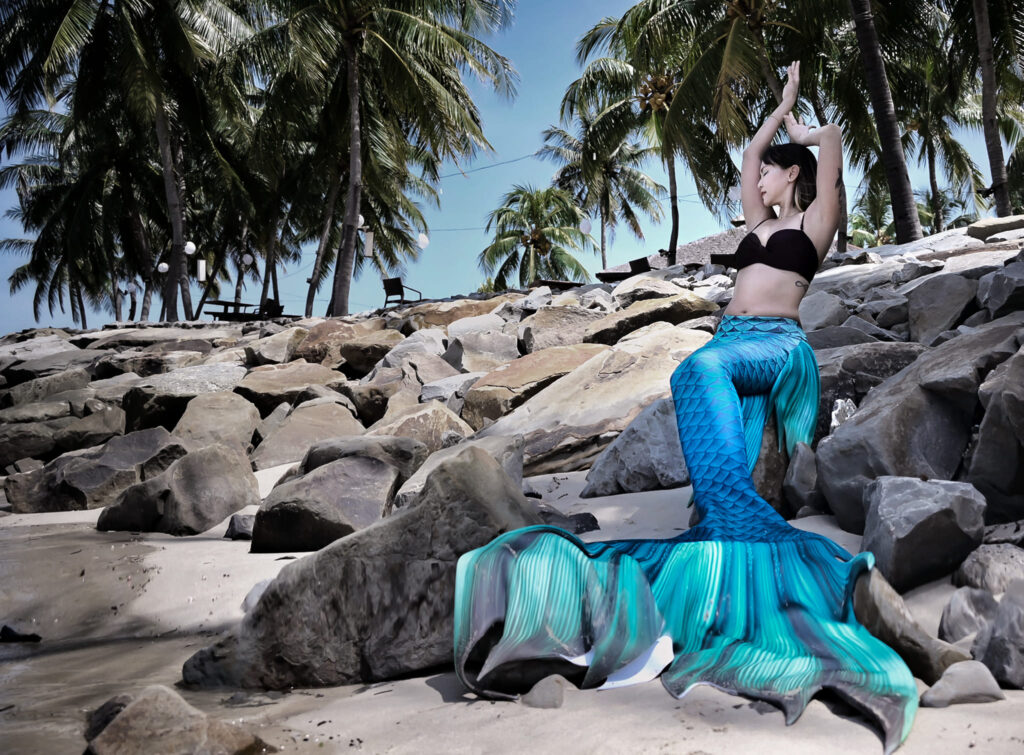 2 days certification course in a swimming pool. MYR 1500 per person
PADI Advanced Mermaid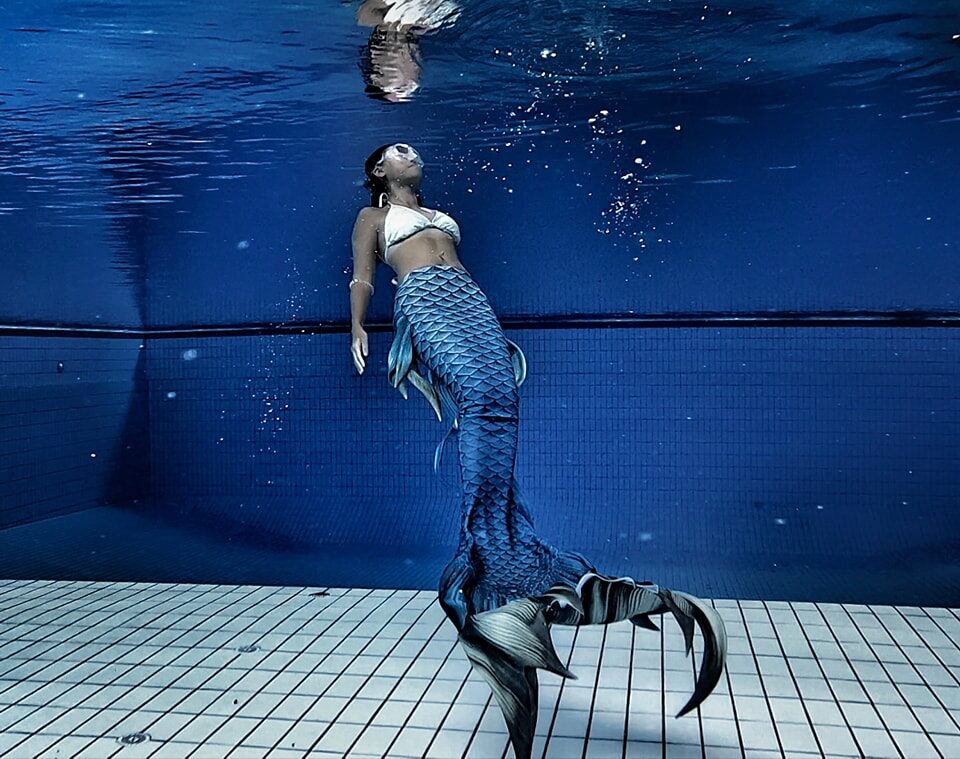 2 days certification course in a swimming pool and the ocean. MYR 2200 per person
The Malaysia Mermaid Club is about gathering mermaids together from all over Malaysia and different continents in joining as a large community of mermaids to host events, enhance performance, provide tips, purchase mermaid tails and costumes and discuss everything mermaid. The Malaysia Mermaid Club has a team of PADI Mermaid instructors and Mermaids focusing on training, safety and conservation. To keep our mermaids active in our club, we regularly run mermaid trips around Malaysia to the top sites, and we have our weekly pool sessions for all our club mermaids to join. We also organise mermaid gatherings and mermaid photo shoots.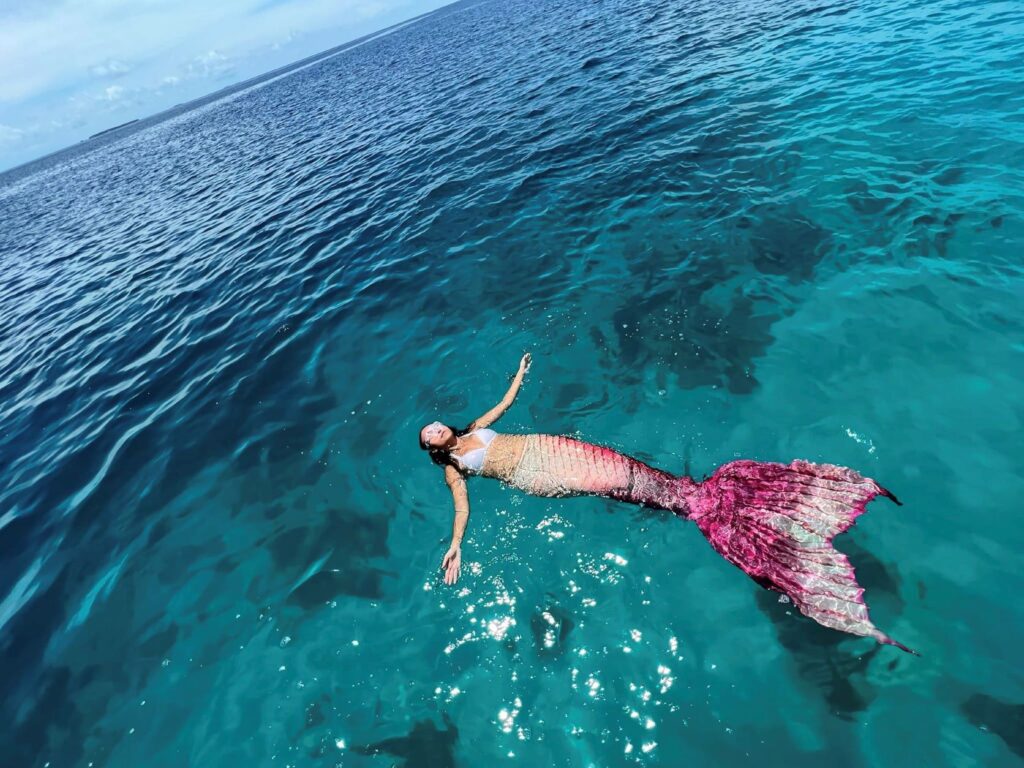 During our PADI Mermaid Programs, we focus on protecting the environment and ensure that our mermaids are properly trained to avoid damaging any marine life in the ocean and to take care of the swimming pool and its surroundings. Each small step we take every day can help the big blue planet. We have programs available to share the knowledge about PADI AWARE and what they do to help the world. Our Mermaid instructor team runs regular beach clean-ups and teaches the Dive Against Debris program for certified PADI Advanced Mermaids.
Conservation Programs
Beach Clean-Up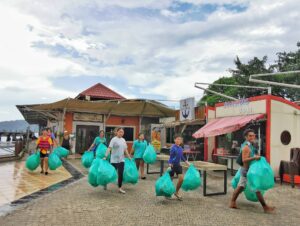 Half day beach clean-up. No charges to help clean, protect and save our environment.
Dive Against Debris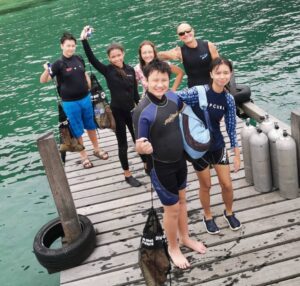 1 day certification course in the ocean. Must be Mermaid certified. From MYR 700 per person
We have a full range of mermaid products for sale which you can purchase directly online. Our mermaid shop sells the full range of PADI Mermaid courses, plus mermaid tails, mermaid fins, mermaid masks and some mermaid accessories.