2023 Mermaid Trips in Malaysia
The Malaysia Mermaid Club plans lots of trips for the club members to join and practice their skills and techniques. Each trip is carefully planned and executed so every mermaid gets a full experience. Our mermaid trips are organised by mermaids for mermaids, and we help you do all the planning so you can sit back, relax and get your mermaid photo session in exotic locations around Malaysia.
Upcoming Mermaid Trips in 2023
Semporna – Mabul and Mataking Islands
July 14 – 17
Perhentian Island
August 11 -14
Tioman Island
September 1 – 4
Semporna – Mabul and Mataking Island
October 20 – 23
Langkawi Island
November 10 – 13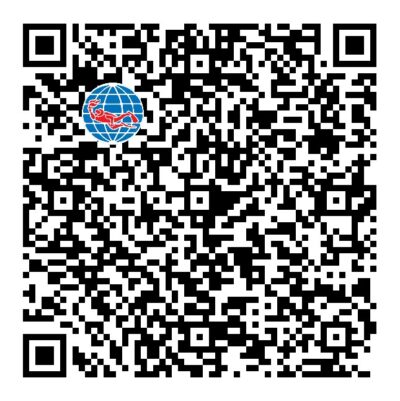 What is Included in the trips
Each mermaid trip with the Malaysia Mermaid Club is a 4-day 3 nights package. Each trip includes 3 nights accommodation in a twin sharing room with ensuite bathroom. The hotel/resort always is inclusive of breakfast, and we include dinner either at the hotel/resort or at a restaurant nearby. All ferry/speedboats to the islands are included from the mainland (air fare and taxi to the ferry terminals is excluded). As part of each trip, you will receive a group mermaid video and at least five (5) personal mermaid professional photographs either on surface or underwater (we suggest you bring your own makeup and mermaid fashion items). We do not include mermaid fins and tails in this trip however you can buy them from our Mermaid Shop or rent from us.
Do I need a mermaid license to join the trip
You must have a PADI Advanced Mermaid license certified to join this trip as these trips are in open water to a maximum depth of 10 metres.
Can I take my PADI Advanced Mermaid license on the trip
Yes, you can take the PADI Advanced Mermaid license on the trip which is an additional cost on top of the trip price.
How much are the mermaid trips
All our members are notified of the upcoming trips in Malaysia as part of their membership. If you are not a member and wish to join one of our mermaid trips, please contact Angelia the Mermaid for details.
Book your Mermaid Trip
Fill through the form below and let us know the details of the Mermaid Trip that you are interested in. Our Malaysia Mermaid Club Team will then contact you to let you know the price and additional information for the mermaid trip you wish to join.